Managing a team is tricky if you don't have the right tools for it. It somehow involves coordinating and organizing many tasks and resources, and often many variables and uncertainties can impact the project's success. Especially if your files are all cluttered, it's hard to go over all the documents and collaborate with your team fast enough.
Many knowledge management solutions are available, and the best one for a particular organization depends on its specific needs and goals.
Here are several critical factors you need to list down when getting a knowledge base tool for your company:
Your organization's needs: Identity what you hope to achieve with a knowledge management solution and how it will fit into your existing processes and workflow.
Usability: Consider the easy solution and whether your team will embrace it.
Integration: Look for a solution to integrate with your existing systems, such as your sales software, CRM, or project management tool.
Security: Ensure the solution has robust security measures to protect sensitive information.
Scalability: Consider whether the solution can scale with your organization as it grows.
Cost: Determine your budget and find a solution that fits within it.
Let's look at some of the top knowledge management solutions for 2023 that organizations worldwide use.
Best Knowledge Management Solutions To Use in 2023
Klutch is a user-friendly knowledge management tool that lets you create your knowledge base without any coding experience. You can create and manage company records, documents, pages, and canned responses.
All company departments can use Klutch's tools and features, especially sales, customer support, project managers, security, and HR. You can work on customizing all the pages or use any of the ready-made templates.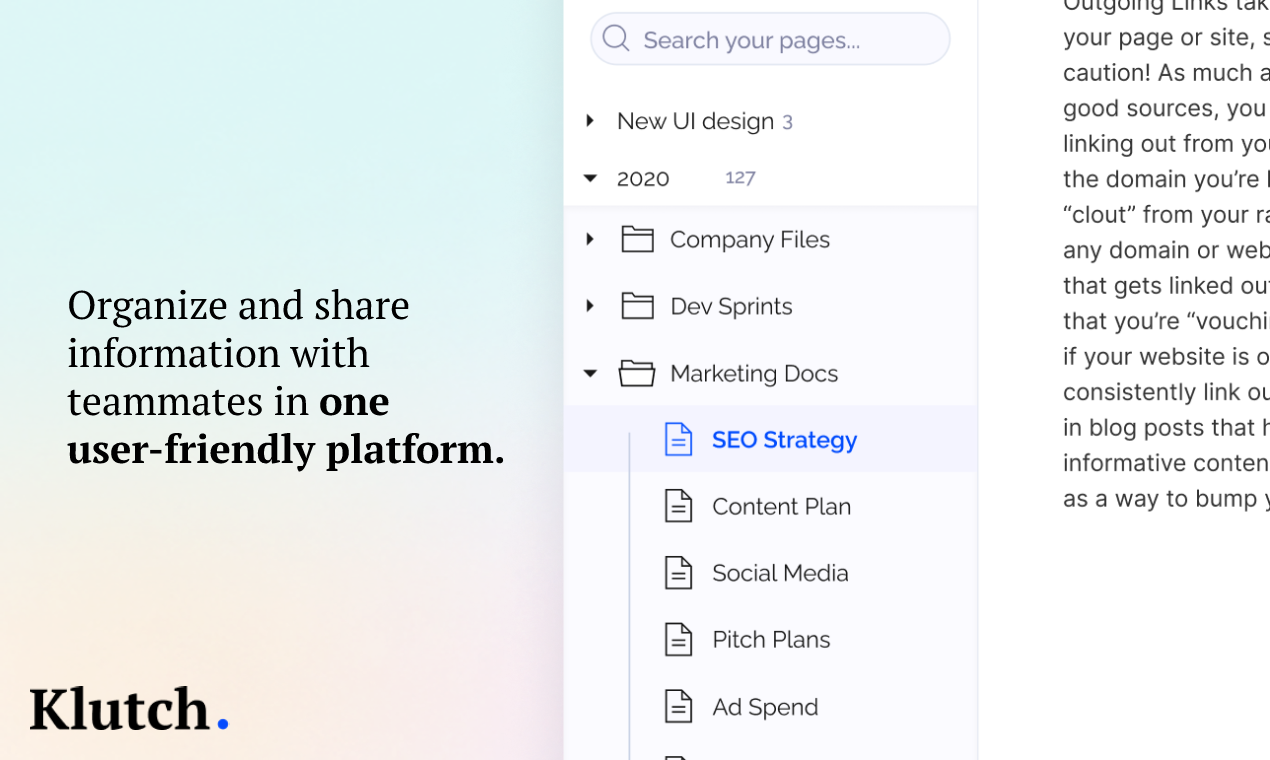 Klutch also has a Chrome and Edge extension to help you manage and acquire company pages and responses, even if you're outside the app.
Top features:
No coding required
Real-time collaboration
Create pages and canned responses
Various customization options
Availability on devices
External sharing
User groups
Chrome and Edge extensions
Third-party app integrations like Slack, Zoom, and Gmail
Permissions and security
Reliable premium support
Cost-efficient
Ability to add comments
Right-Click, Quick-Add functionality
Version control
Another good thing with Klutch is it's free to use, and the paid plan only starts at $4 a month per user per month, along with unlimited items, unlimited members, 100GB storage, and premium support.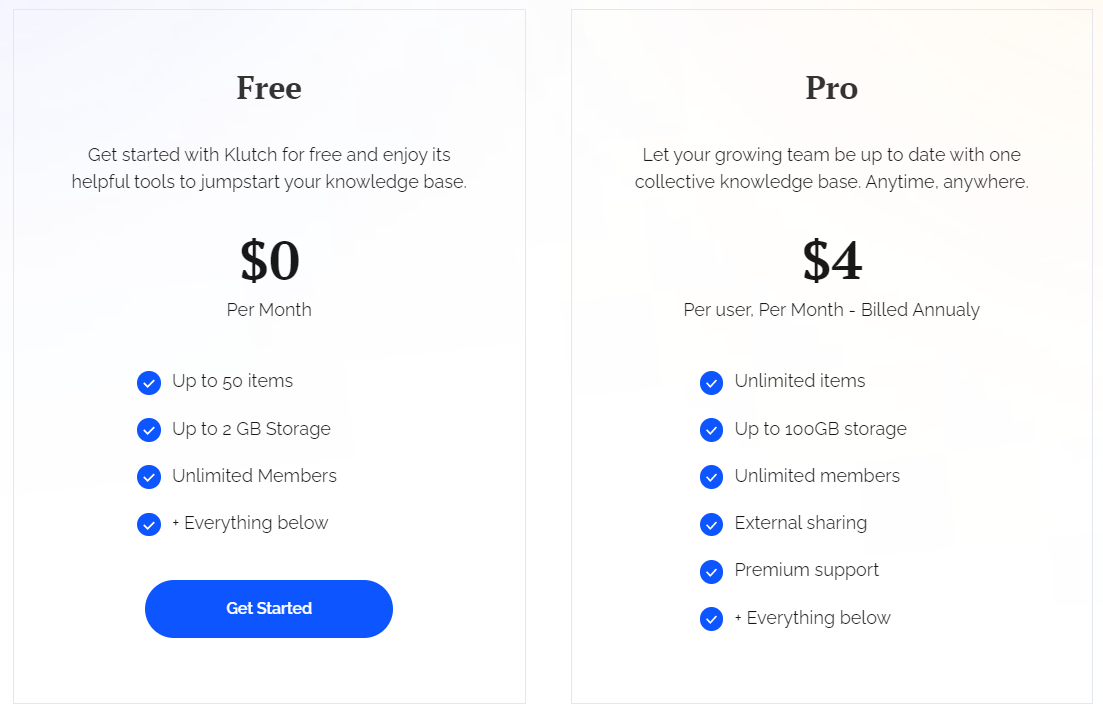 Confluence
This popular collaboration and documentation platform allow teams to create, share, and collaborate on a wide range of content, including documents, wikis, and reports.
Organizations of all sizes use it for various purposes, such as creating and sharing internal documents, building company wikis, and managing projects.
Top features:
Real-time collaboration
Rich set of formatting tools
Has a wide range of templates and blueprints
Access to a variety of integration apps
Offers a range of security and permissions options
Page versioning
Various ready-made templates
Analytics
Automation
Confluence is free of charge. You can subscribe to any of its paid plans starting at $5.75 a month.
SharePoint
This is a comprehensive document management and collaboration platform often used by large organizations. It offers a range of features for storing, organizing, and accessing documents, as well as tools for communication, collaboration, team sites, and workflow tools.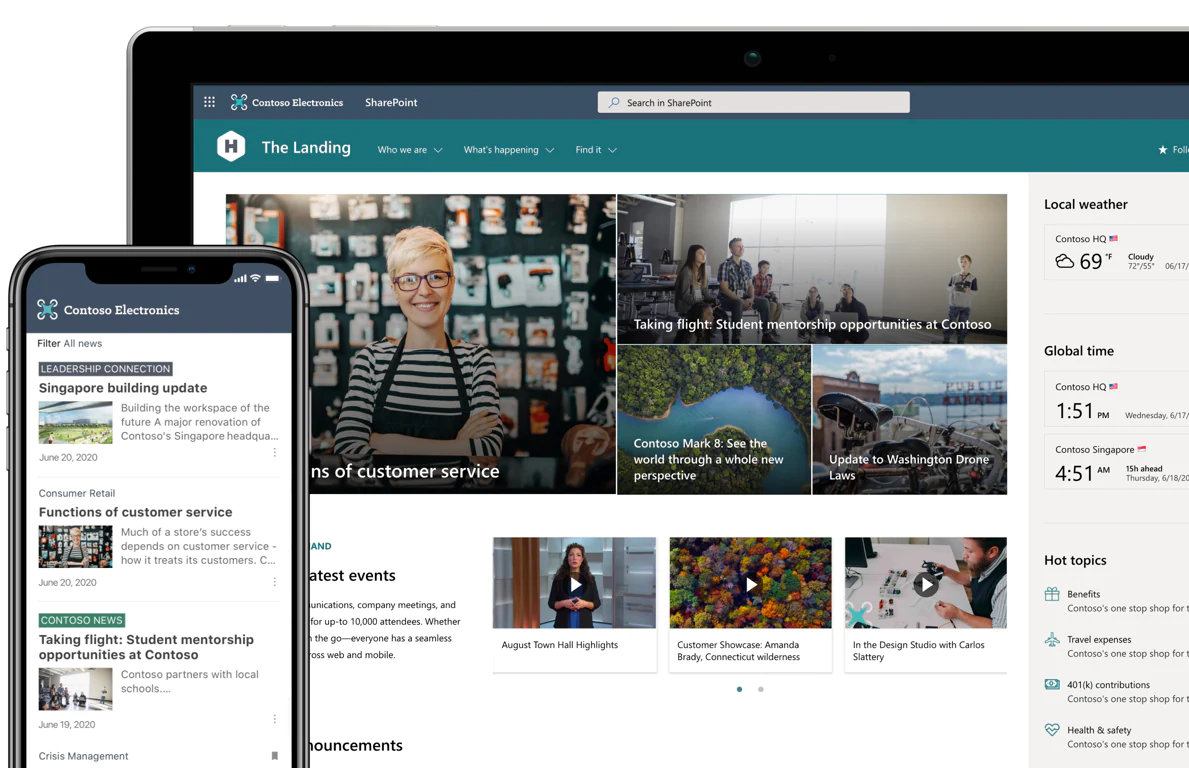 Top features:
Document libraries
Ability to create team sites
Tools for automating business processes, such as routing documents for approval, sending notifications, and tracking progress
Customization options to edit the appearance and functionality of sites
Access and collaborate on content from mobile devices
SharePoint is relatively cheap. It's $5 a month per user per month.

Asana
This project management and collaboration platform allow teams to track and manage tasks, projects, and communication in one place. Organizations of all sizes use it to help teams stay organized, track progress, and collaborate more effectively.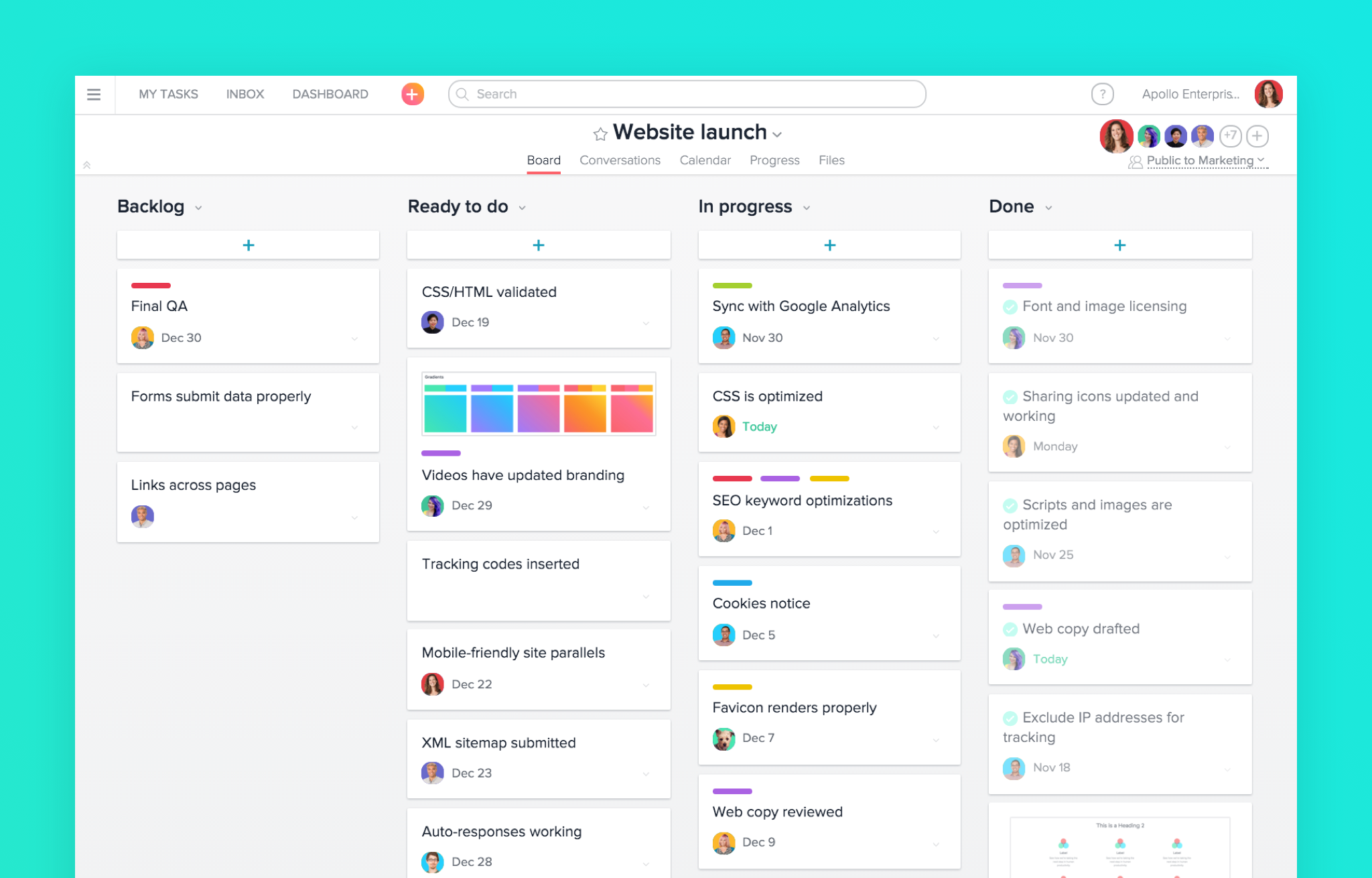 Top features:
Task management
Tools for real-time collaboration and project management
Manage resources and allocate work to team members
Can be integrated with Google Drive, Slack, and Trello
Mobile availability
Forms
Due dates and timelines
Availability in different languages
Permissions and admin controls
Asana's basic plan is free to use. You can subscribe to its premium plan starting at $10.99 per user per month.

Basecamp
Basecamp is a project management and collaboration tool that helps teams communicate, collaborate, and manage their work in one place. It includes task lists, schedules, team communication, file sharing, and more.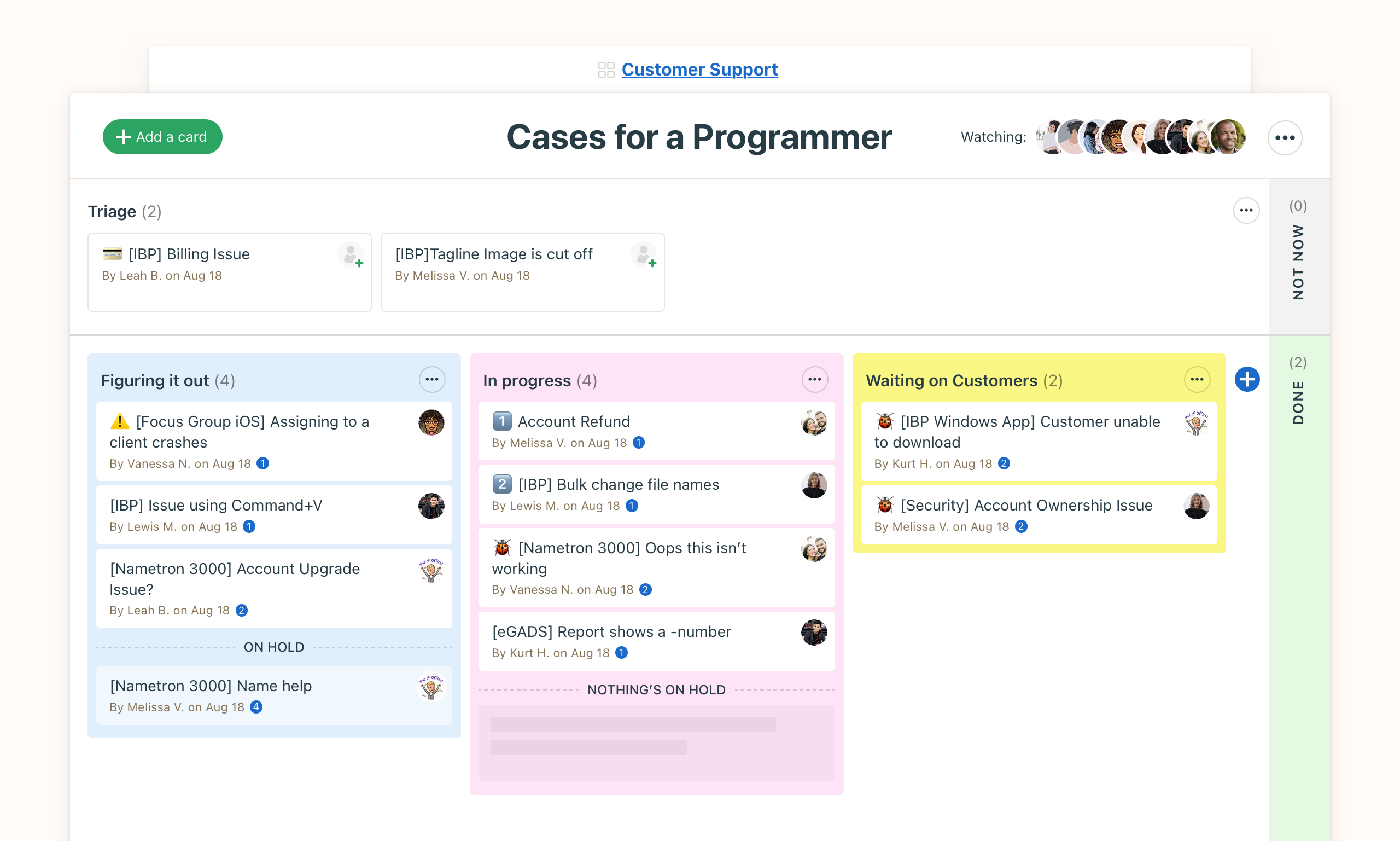 Top features:
Store and organize information, documents, and other resources in a central location
Discussion forums, where team members can ask questions, share ideas, and collaborate on projects
To-do lists
Workflow builder
Internal chat platform
Scheduling and tracking
Hill Charts
Notification management
You can use Basecamp for $11 per user per month. Still a good price for the features it has to offer.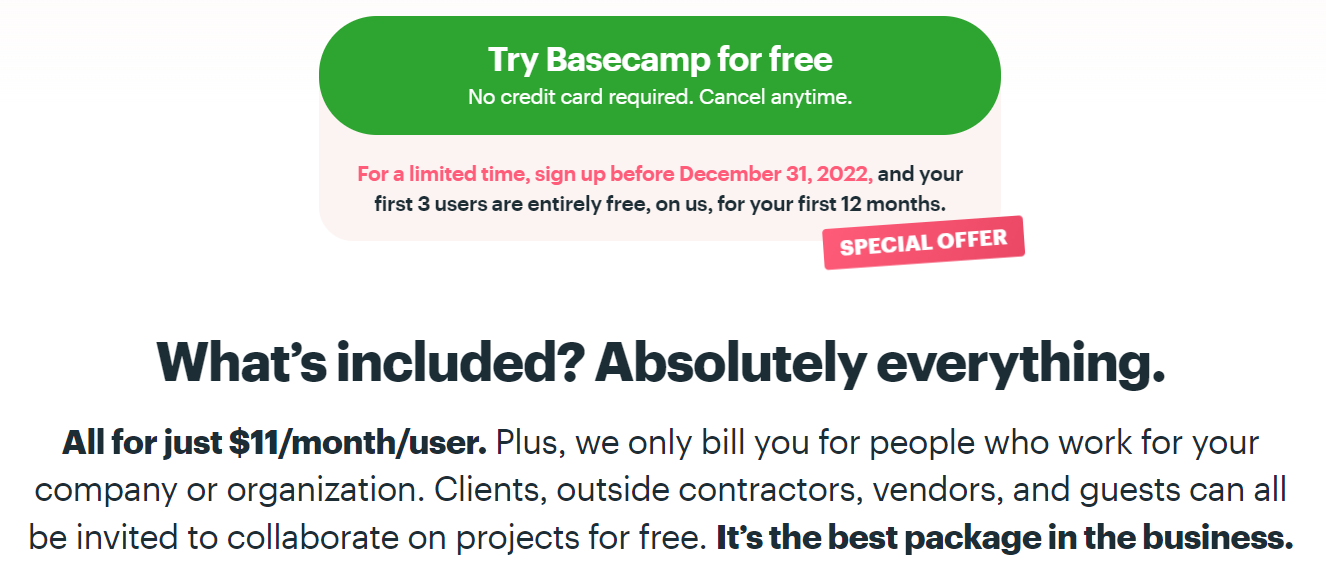 Evernote
Evernote is a note-taking and organization application that allows you to capture, organize, and access information across your devices. It is designed to help you save and manage a wide range of information, including text notes, images, audio recordings, and more.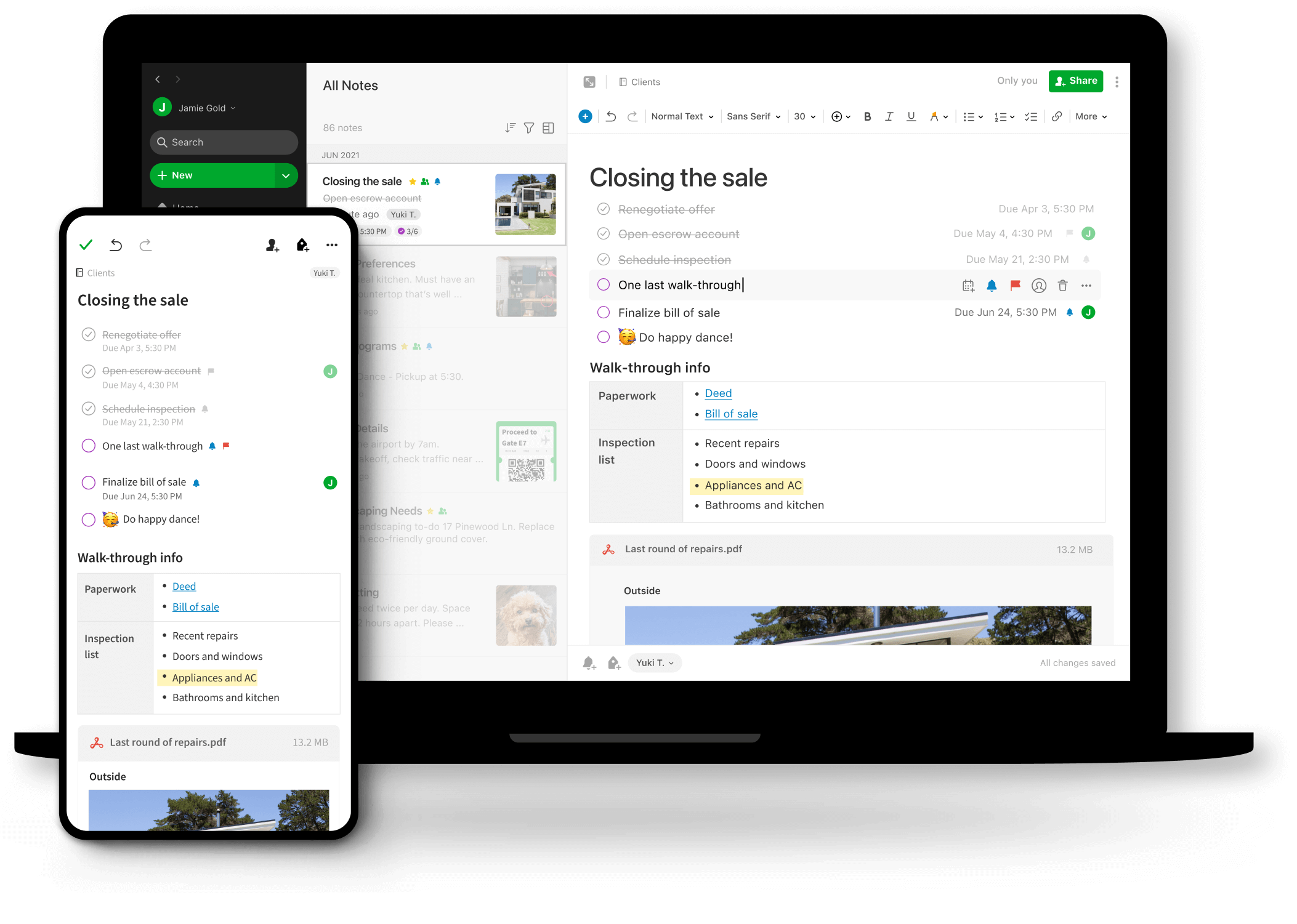 Top features:
Flexibility and versatility
Take notes, create to-do lists, save web pages and articles for later, and plan events and projects.
Device compatibility
Board view projects
Custom templates
Workflow builder, timeline, boards, calendars
Automation
Find content by location
Google Calendar connection
Integrations (Slack, Salesforce, MS Teams, and more)
Evernote is entirely free to use. Its paid plans start at around $6 per user per month.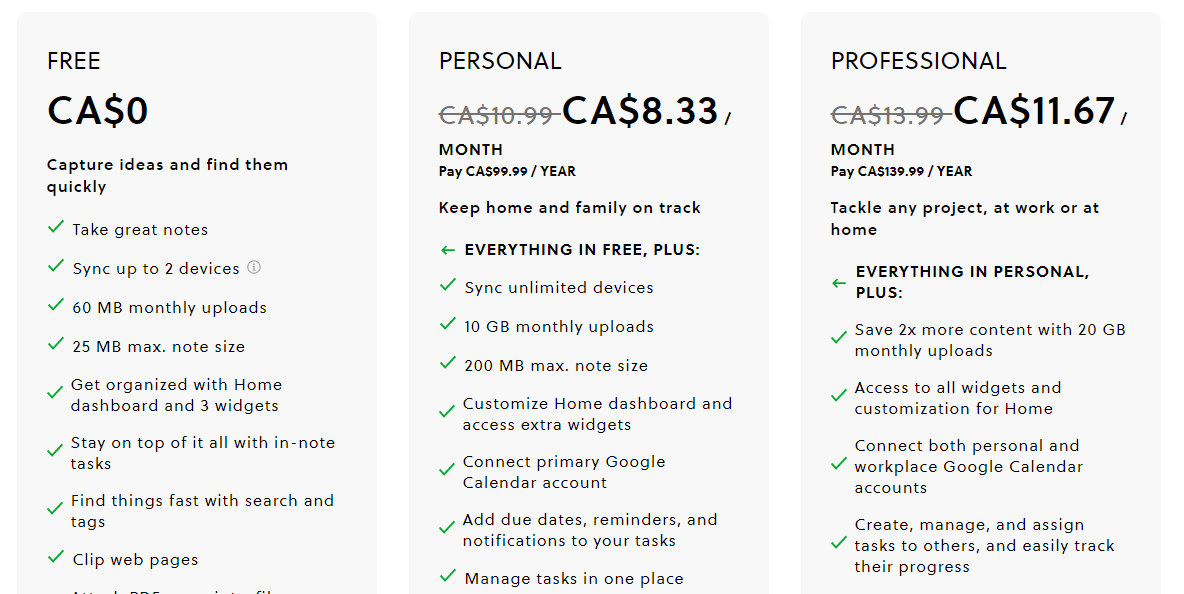 Final Thoughts
Many challenges can arise when managing a team, such as scope creep, resource constraints, poor communication, unforeseen issues, and a lack of clear goals and objectives.
But, one way to address them is to use a reliable knowledge management solution to help you store, organize, and access information and documents and facilitate communication and collaboration, both on desktop and mobile.
The knowledge management solutions above can supercharge your business this 2023 and pave the way for a more knowledge-sharing culture and collaboration within the company.
For free and easy-to-use knowledge base, head on to Klutch and jumpstart your knowledge management journey with ease.