Financing a new and groundbreaking company is a little bit challenging.
As entrepreneurs, you may be deciding whether to engage investor's money or choose the bouncy road of bootstrapping for your business growth.
The choice is yours!
The chief factor for business growth is to search for your product-market fit. You need to convince your target customers that your business offers perfectly match their needs and preferences.
With no potential customers, there will be no business opportunities. Another significant factor that you need to consider is knowing how to finance your company's growth.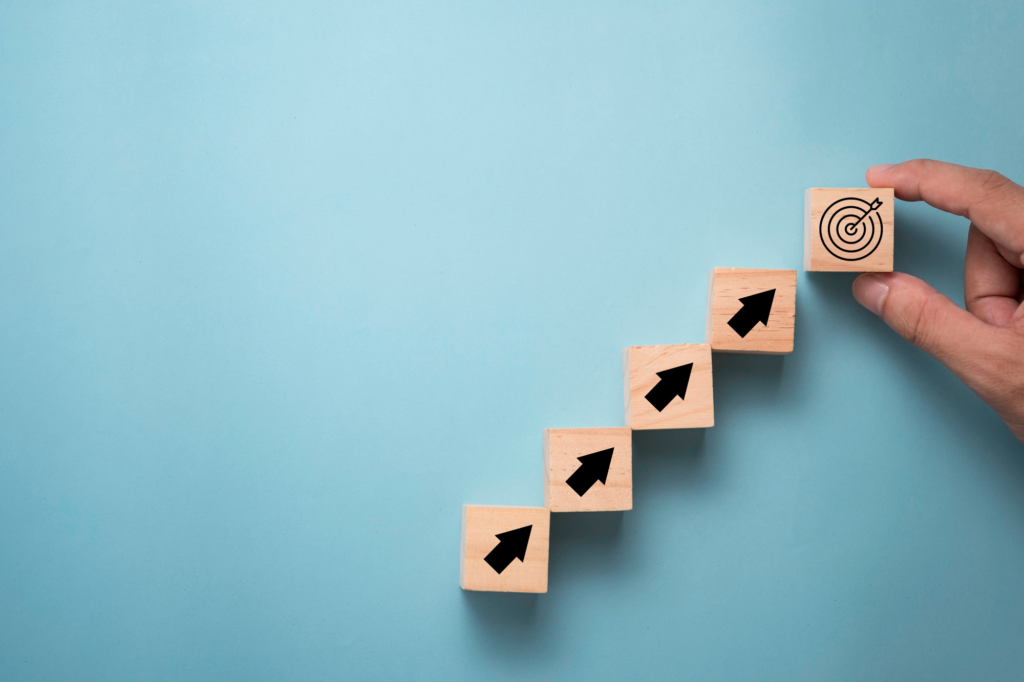 Just like other entrepreneurs, you can start bootstrapping. Are you familiar with this term? It means to "squeeze the ties of your boots." In short, you have to finance your company all by yourself. You will not get any help from outside capital to fuel your business.
Some bootstrapping companies made it materialize on their own regardless of the risks, cash flow development, liquidity bumps, and sustainability, while others have ultimately taken offers of external investment.
Currently, bootstrapping companies continue to be an enticing option for newbies. This can bring a lot of advantages. You just need to be cautious of the increased risks, contingency plans, and cash flow operations.
Exploring your ideas about setting up a bootstrapping company is a must. You also need to understand the basic concepts of knowledge management and project management tools along with this idea.
What is Knowledge Management?
Knowledge management refers to the sensible course of defining, arranging, retaining, and sharing employees' experience and knowledge within a certain business organization.
This term is also often applied to tools and strategies designed to protect the accessibility of information that is held by key personnel.
"The ultimate goal of knowledge management is to save knowledge within the company and to heighten an organization's efficiency."
Knowledge management is also associated with learning and training in an organization or of its target customers. It encompasses a cycle of producing, sharing, constructing, and assessing knowledge to take full advantage of the effectiveness of the collective knowledge in an organization.
Generally, knowledge management programs are tangled to definite company goals and are projected to achieve the desired target result, such as higher levels of modernization, competitive advantage, and superior performance.
Knowledge management has three major areas, namely:
1. Accumulating Knowledge
It is crucial in an organization to have a perspective on maximizing the accumulated knowledge. It means that there must be an understanding of what is principally a human asset repressed in the hard drives and minds of people working in the company.
2. Storing Knowledge
Any knowledge obtained by an individual will be turned into a shareable format. Then, this shareable format will store in a chief source for public access.
3. Sharing Knowledge
Any organization needs a system that allows the production of value-added and new knowledge and will reach all staff.

It is also vital that knowledge management is not only limited to the storage of data but more of a structured approach. This gives ultimate access to data in a timely manner, transferring information to reliable decision-makers before it is looked-for.
Knowledge management aims to enable organizational learning and produce an education ground where knowledge sharing is stimulated. In vice versa, those who always crave self-improvement can easily attain their goals.
Statistics show that poor knowledge sharing cost Fortune 500 business companies $31.5 billion every year. Experts claimed that approximately 74% of organization's effective knowledge management practices boost their company's productivity by 10%-40%.
With the significant role of knowledge in productivity and efficiency, you must handle your business effectively.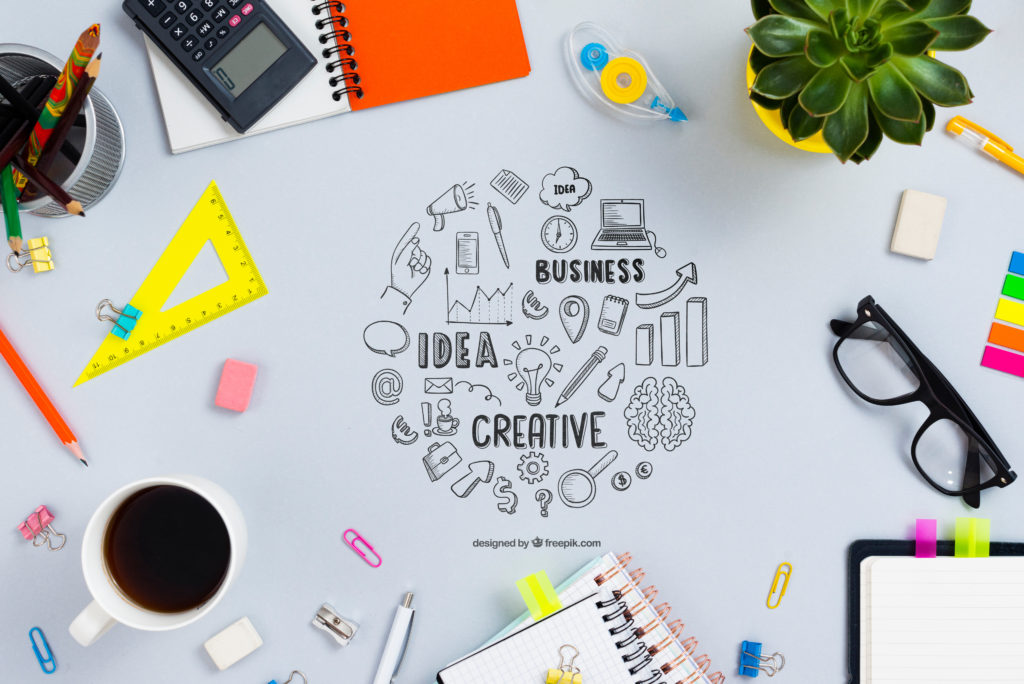 Do you want to adopt knowledge management in your organization? If yes, it is essential to consider the types of knowledge you will use and how it is possibly shared within your organization.
Main Types of Knowledge
As a guide, here are the two main types of knowledge shielded within the concept of knowledge management:
1. Tacit Knowledge
It is less easy and more intuitive to package and share with other organizational staff. The typical examples of tacit knowledge understand body language and state-of-the-art thinking.
2. Explicit Knowledge
This is a piece of information that is effortlessly collected and taught. Its common forms are documents, manuals, how-to videos, and procedures. Knowledge can also be audio-visual.

Product design and engineering works can be seen as other types of explicit knowledge where motives, human skills, and ideas are externalized.
Every organization has its exceptional ways of managing tacit and explicit knowledge. In fact, there are also some factors that affect how knowledge is being used.
These factors include the type of business, leadership, culture, core competencies, market competition, infrastructure, and where organizations are in their life cycle.
There are several ways on how to improve your organization as far as successful knowledge management is concerned.

Knowledge management will guarantee that the specialized knowledge of your employees will not be unutilized by other staff who would also benefit from that idea.

It also allows for improved situational awareness and opportunities for learning about lessons learned, best practices, and holistic company development.
Why is Knowledge Management Critical?
Knowledge management plays a vital role in achieving your business operations and success. This can greatly help in boosting the efficiency of your decision-making ability.
To ensure that all your employees have access to the holistic expertise held within the company, developing quality and smart workforce is a must. Through this, your staff will be able to make lucrative and innovative decisions that may add fuel to your business' success.
The significance of knowledge management is increasing as time passes by. With the increasing numbers of market competition, the best way to remain on top or sustain your business operation is to build your organization in a more flexible, intelligent, and professional manner.
If you consider the idea of knowledge management, then it is expected that you will get its various benefits such as:
Faster, better decision making
Optimization of the employee onboarding process
Improved and more efficient team collaboration
Better organizational processes and methodologies
Faster acquisition of data and information
Drives fewer mistakes
Make standardized solutions for employees and customers
Increases employee retention with innovation, training, and automation
In most cases, companies start the knowledge management process during a merger. This is common as it encourages the staff to share their expertise.
Another reason is when there is an imminent retirement of major employees. These retirees can teach other members of the team to prepare them before they retire.
For some, they practice knowledge management during recruitment drives to assist them in training their newly hired employees.
What are the Examples and Best Practices of Knowledge Management?
The types of knowledge management vary from one company to another. Here are some of the common types you shouldn't miss to know:
Tutoring and Training, Q&As, Communities of Practice, and Expertise Location

All of these examples involve transferring knowledge straight from the knowledge holder. These can be done through company-wide training-workshop sessions, group discussions, online chats, or a combination of all choices.


Guides, Documentations, FAQs, Guidelines, and Tutorials

These are all written communications and perfect for storing and shifting knowledge from one person to another.


Collaboration Environments, Intranets, and Forums

These are considered digital resources that spark conversations. They often bring many knowledge holders into one place for a common goal – to empower themselves and be able to share their ideas with others.


Learning and Development Settings

Having an atmosphere where continuous learning is marked as an asset will drive personnel to empower themselves.

Just like other companies, you may also provide incentives to maximize your knowledge management system. This will lead to upskilled employees who are always ready to accept the challenging tasks in the organization.


Case Studies

These comprehensive studies turned into detailed subjects serve as an exclusive guide to a subject.

By merely checking on its action taken, the lessons learned and the outcomes of those actions can be enormously valuable. These also allow for lessons learned to be completely documented and filed.
Another example of knowledge management is the webinars. These are the online training and seminars that serve as an avenue to disseminate ideas throughout the branches, teams, and to the entire workforce of the company.
With these knowledge management examples and best practices, you don't have to worry about how to adopt this scheme to your organization.
What is the Process of Knowledge Management?
When it comes to knowledge management organizations, there is a detailed step you need to follow. If you are quite confused about how to do this, here are some of your guide:
Step 1: Discovery
In this step, the knowledge sources are already identified. You will know how knowledge inside the company is discovered. This process helps you understand the knowledge flow of your company.
Step 2: Capture
This step helps you understand the new and current knowledge to be stored. Since each company contains a huge amount of knowledge, it needs to be kept and organized in a cautious manner.

By having a system, program management tools, or knowledge management software categorized and mapped, knowledge can be accessed instantly. This also results in an increased organizational structure.
Step 3: Process
This step involves a thorough analysis of the collected knowledge in the previous steps. Your company must organize and verify the knowledge to check how effective it can be folded into an organizational structure.
Step 4: Share and Benefit
The goal of knowledge management is to have easy admission to knowledge within the company. Creating a knowledge management software or system that works must be your ultimate concern. However, personnel needs to know how to utilize that system.
Using online collaborative tools or knowledge management software can have a huge impact on your business.

Once the system is being utilized, your company benefits from better decision-making, increased efficiency, and more advanced employees.
Conclusion
It is crucial to remember that the purpose of knowledge management is not to become more knowledgeable purely. It is also designed to create, recognize, and apply knowledge with the intent of better understanding the organizations' vision, mission, and processes.
As business owners, you have to take note that knowledge management shouldn't just be a scheme to developing lucrative company outcomes. It should also drive constructive results for your employees.
What's Next?
As technology progresses, more and more companies are embracing more advanced knowledge management software. It is cloud-based and known as an independent platform.

This can be easily accessed on tablets, mobiles, and other technological devices. The advanced search feature of this program management tool saves a huge amount of time that is involved in data searching.
With the help of knowledge management software, you can easily share imperative data or FAQs with your customers and employees. As the data is instantly available through this software, they can work more efficiently and effectively.
With countless benefits of knowledge management for bootstrapped companies, you will surely be tempted to look for not just excellent but cost-effective knowledge management software or online collaboration tools.

Whatever types of business you have, see to it that you deal with a reliable company.
The knowledge management software has the following best features:
Easy to use
Compatible with diverse devices
Google-Like search mechanism
Team collaboration
Intelligent integrations
Feedback system
Built-in reports
Can't wait to experience the full benefits of knowledge management software? Then, don't just sit there!

Start searching for the best online collaboration tools and project management tools for your business.
With your knowledge of how to handle your company, it is expected that you will get what is right for you.

Sooner or later, your biggest company goal will all be yours. So, maximize the advantage of knowledge management software now!