Software as a service (SaaS) has been increasing its importance in the past years. In 2019 alone, it has transformed into one of the fastest-growing and largest market segments. 
In 2020, the SaaS market already had a value of more than $104.7 billion, according to Gartner. It is also projected to increase in the coming years because most small, medium-sized, and well-established companies now spend approximately 50% on any available cloud technologies. Businesses are also more dependent on SaaS.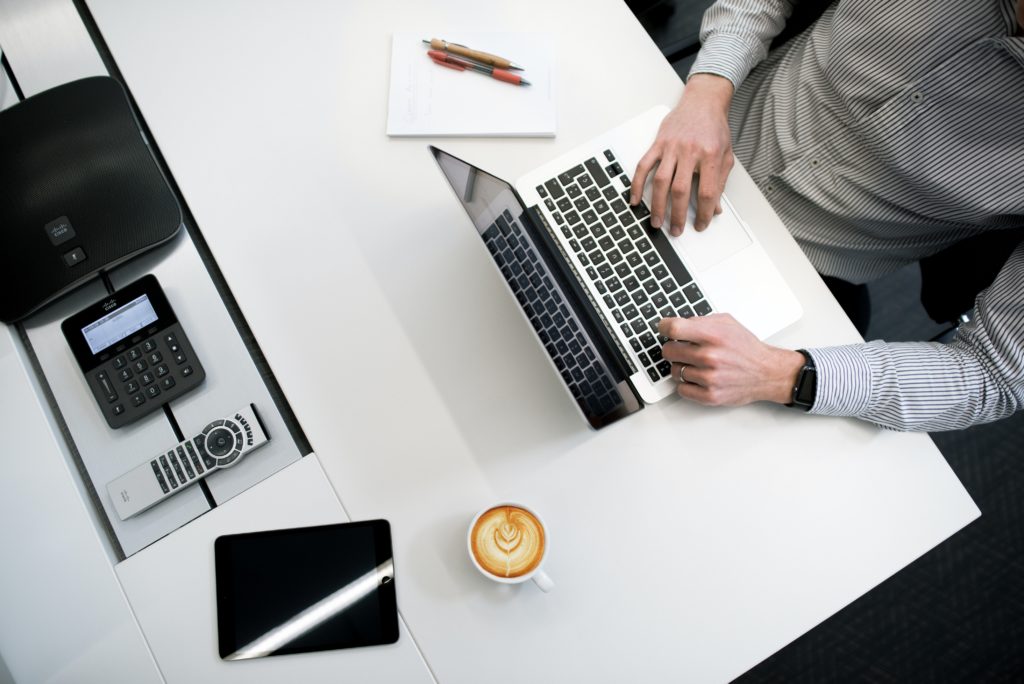 However, for SaaS startups, it is complicated to engage in the industry. Studies have found that the failure rate for SaaS is too high. Around 92% of SaaS companies usually fail in 3 years despite the funding and growth. 
Many people would believe the problem lies to the competition. But it is not always the case. Sometimes, the SaaS startup itself is the one to blame.
Unlike recognized companies in the industry, new SaaS founders struggle to identify their market, achieve a fast enough growth, build a viable business model, and keep customer turnover low. 
Project management, on the other hand, comes to your rescue. 
Why Startup SaaS Founders Need Project Management? 
The SaaS industry is constantly growing, and new SaaS startups are introduced into the market. 
But acquiring repeat customers or standing apart from the competition is not as easy as 1, 2, 3. Project management tools can play a significant role in your business success. It helps organize, plan, track, and examine data without delays. Here are other reasons why SaaS founders cannot afford to overlook project management: 
It Improves Communication 
Poor communication can result in enormous financial losses. Studies found out that a startup with 100 employees could lose around $420,000. Well-established companies with more than 100,000 employees could lose $62 million.
But reliable and trusted knowledge management software can help improve communication within an organization, preventing unnecessary costs and losses from happening. 
It Increases Success Rates of Different Projects 
The Pulse of the Profession study conducted by the Project Management Institute confirmed that SaaS businesses of all sizes with a clear project management have 38% more successful projects than companies that did not. 
While investing in project management tools may require extra costs, it is worth it, and your efforts as a SaaS startup owner will pay off. 
It Allows Businesses to Stay Within Budget 
Getting any job done quickly can affect a company's resource capacity planning. Particularly, it can cause projects to go over their budget. 
However, project management tools can help managers stay within their budget while promoting productivity and scaling project timelines. 
Approximately 66% of companies utilizing project management software completed projects without exceeding their original budget.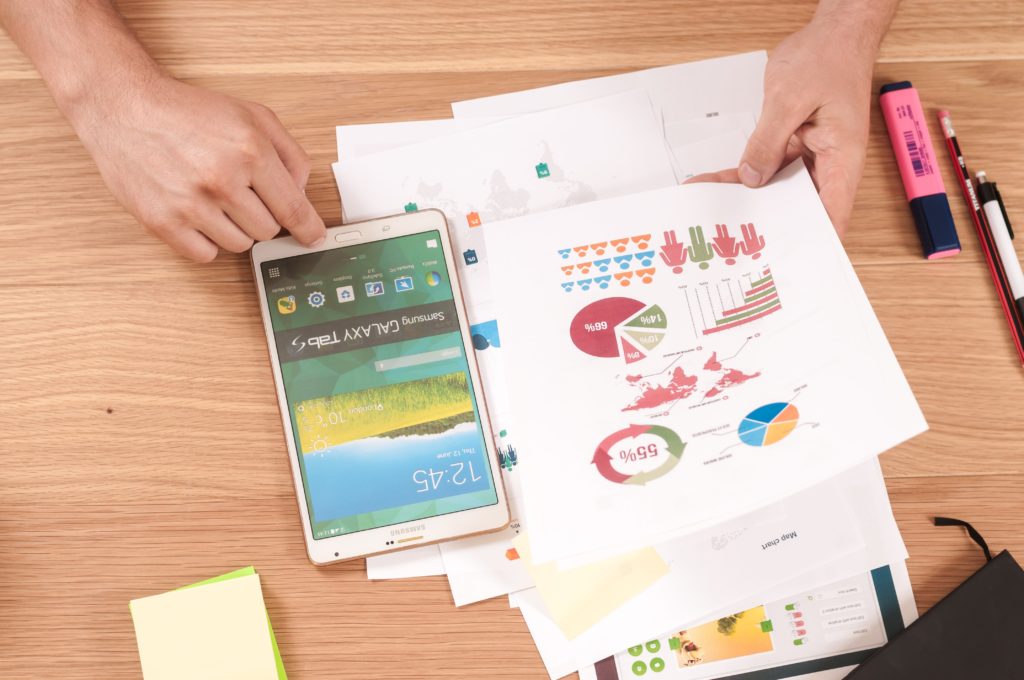 According to Harvard Business Review, organizations with the best industry project management practices save around 28 times more money than companies that do not.
Over 47% of businesses investing in project management tools say it positively impacts the consistency, reliability, and accuracy of their cost estimates. 
Most power management platforms also feature cost estimation. That means SaaS founders can set a budget as accurately as possible. 
It Takes Team Collaboration to the Next Level
Before, assigning tasks to employees took time and effort. Today is different, thanks to project management software. 
Built with the client's convenience in mind, a project management tool offers excellent team collaboration features. That means SaaS startups can assign tasks effectively within a short time. 
Project management also comes with real-time editing and in-app file sharing. 
Tips for First-Time SaaS Founders
No SaaS founders/startups want to fail. But sometimes things won't go as planned. Challenges and problems may arise. Indeed, there's no gain without pain. 
1. Communicate Clearly and With Consistency
This is a must especially for SaaS founder with fully remote team members. 
Research has revealed that 57% of employees were not given clear instructions when starting a project, while 69% of managers are uncomfortable communicating with the team. 
Clear and consistent communication is vital to SaaS startups. It can lead to fewer misunderstandings. SaaS founders are confident all their remote team members are on the same page. 
Real-time communication can also result in more productivity and collaboration. According to CEB/Gartner, employees who are well-informed can outperform and stand out from their peers by 77%. 
Around 85% of employees reported that they get motivated, especially when any management provides updates on company news. 
Communication can also promote better company morale, higher employee engagement, and better SaaS startup results. 
But how to communicate to remote team members? Skype or Zoom is a perfect option for video calls and real-time chat. 
Other excellent alternatives include Slack, HipChat, Basecamp, DialMyCalls, and more. 
2. Streamline the Process and Management Methodologies
A slow project operation is one of the problems that SaaS startups or founders experience. When left unsolved and unattended, it will compromise the client's satisfaction, which you do not want to happen. 
Yes, you do not have vast experience in the SaaS industry. But that does not mean you cannot make your project operations run smoothly. 
Using a project management methodology can turn that dream into a reality. 
Every project is different, so an individualized project management approach should be your top priority. There is no methodology that best suits every project, indeed. 
When looking for the right strategy to scale your SaaS project operation, consider the size of your team, task flexibility, deadlines, time constraints, and startup values. 
For those SaaS startups with a list of tasks in cycles, the Agile approach will be your best bet. 
In case you have a sequence of tasks that need to be accomplished to move on to the next process, the Waterfall approach is a wise choice. 
3. Plan Ahead, Set Timelines, and Be Flexible 
"A goal without a plan is just a wish." – Antoine de Saint-Exupery, pioneering aviator, and writer
Of course, as a SaaS founder, you want to establish your reputation and become a trusted industry leader. Creating a thorough plan is necessary. 
"Always plan ahead. It was not raining when Noah created/established the ark." – Richard Cushing 
By planning, you can prepare for what the future may bring. Also, you will not be afraid to go out of your comfort zone or take any risks. 
After that, do not forget to set timelines and reward yourself for every small accomplishment you achieve. Plus, be flexible and adaptable. Go with the flow. 
Sometimes, things will not take place according to your expectations. You may fail in the middle of your project operation. But do not worry, as it is a great learning experience. 
4. Nurture the Founder-Employee Relationship with Non-Work Activities 
"Organizations with compassionate leaders have better collaboration, stronger connections between people, and lower employee turnover," Managing Director of Potential Project Rasmus Hougaard said. 
Research shows that 77% of employees with less compassionate managers say they want to leave their job soon. 
Yes, you are the boss. But do not create a barrier among your workers. It is always vital to nurture your founder-employee relationship.
But how to get started? You have to be a good listener. Remember what Stephen Covey wrote in his book, The Seven Habits of Highly Effective People, that we need to seek first to understand and then to be understood. Listen to what your people are experiencing. Your employees would appreciate it. 
Put yourself in their shoes and be willing to give them a hand. 
You can also kick off non-work activities to make your relationship stronger and more meaningful than ever. Team building is a brilliant idea. 
5. Drive Active Involvement and Trust by Delegating Effectively 
You have set up your communications channels or found a clear project management methodology. It is time to make sure your employees are proactively involved. 
Well-engaged people tend to be more eager and committed to their work, according to Gallup. 
But as a new SaaS founder, it is tricky to drive active involvement. Developing a work culture is a great start.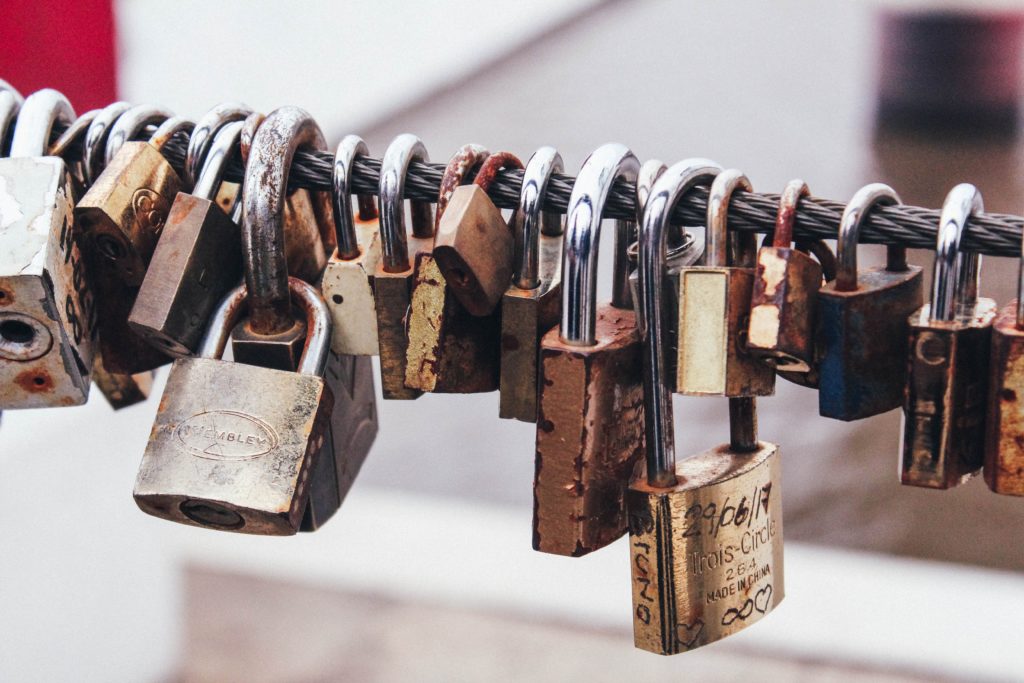 An organized and consistent culture makes employees feel at home and leads to a desired behavior. 
Let your people feel free to share what they have in mind during conference meetings, production, and other business operations. Put an end to their fears at work. A working environment with less pressure and worries can lead to better ideas that will benefit your business in return. 
But SaaS companies that are used to a work culture that lacks employee involvement will have a hard time changing their workplace environment. 
But it is all right. Remember, you will turn your dream into a reality soon. 
6. Use a Reliable Project Management Software
You are probably tempted to invest in the cheapest project management software. 
But pause and think. It is best to take advantage of a platform with a good value. 
Maybe, you have tried searching for project management software. There are multiple choices. 
Perhaps, you are a bit overwhelmed with what to pick. You are only human, after all. 
The trick is to direct your attention to a solution that features effective teamwork, planning/scheduling, documentation, analytics, and evaluation. 
It is all right if you spend more. What matters is that you have software that can scale your SaaS startup operation. 
Soon, you can expect a good return on investment beyond what you dream in the first place. 
7. Always Measure the Key Performance Indicators 
Who does not want to have a successful project? Every SaaS startup/founder aims to make it happen, and tracking key performance indicators can play a significant role. 
What is the part of your project management that is effective or needs improvement? You will know them all every time you assess and measure your KPIs. 
Based on every data you gather, you can discover what goes wrong. You can have it fixed before it becomes a big problem, too. 
Assessing KPIs and gathering details require a lot of time and commitment. But all of your efforts will not go to waste. 
If you encounter some trouble, involve your team or seek assistance from an expert to make things run smoothly. 
8. Stick to Your Vision 
Your road to efficient project management is never easy. Challenges and failures are part of the process. 
Your chance of failing is high. It is normal. But take it constructively. Learn from every failure you make to have a brighter future. Stick to your goal no matter what. 
Although you fail a thousand times, do not be afraid to stand up over and over again. There is no gain without pain, indeed. 
If things do not happen as planned, you will never lose direction because you know what you want to achieve. 
Without goals to reach, we are like a ship that has set sail without a destination – Fitzhugh Dodson. 
Mistakes to Avoid 
Like any other professionals, SaaS project managers and founders are prone to commit mistakes. But as a SaaS startup, do not be afraid to make errors as it is a good opportunity for you to grow. However, for every blunder you commit, expect additional costs and repetitive procedures. 
Below are some mistakes you should avoid: 
Many SaaS managers forget to micromanage. Do not do the same thing as checking and balancing on small tasks are critical to your organization. Your team should also create a timeline and achieve a task at a time. 
You cannot make all your goals at once after all. 
Of course, you try your best to save some cash during project management. But the quality of results will be compromised.  Don't hesitate to invest in a project management course if required as it will pay dividends.
It is true that you get rid of expenses in the first phase of your project management. But it would cost you more if your software does not reach your client's requirements. Therefore, invest in enough and needed resources as much as possible. 
Assigning More Responsibilities to Team Members 
A team member with fewer tasks may feel ignored. A colleague with a bunch of responsibilities may suffer from burnout. 
As a SaaS project manager, delegate the tasks properly. Identify their strengths for better task assignment decisions. 
Conclusion
As a SaaS project manager, your life would not be comfortable. Expect challenges along the road. But whatever predicaments the future would give, everything is possible with patience, resilience, and commitment.